A regular direct line into the fractured mind of a brainless zombie writer.


I spent some time this morning setting up Mailerlite and creating some newsletters. Hopefully it will all be worthwhile and I will actually have some things to tell people about. We will see.
At the risk of setting up for future repetition, I suppose I can update on current projects.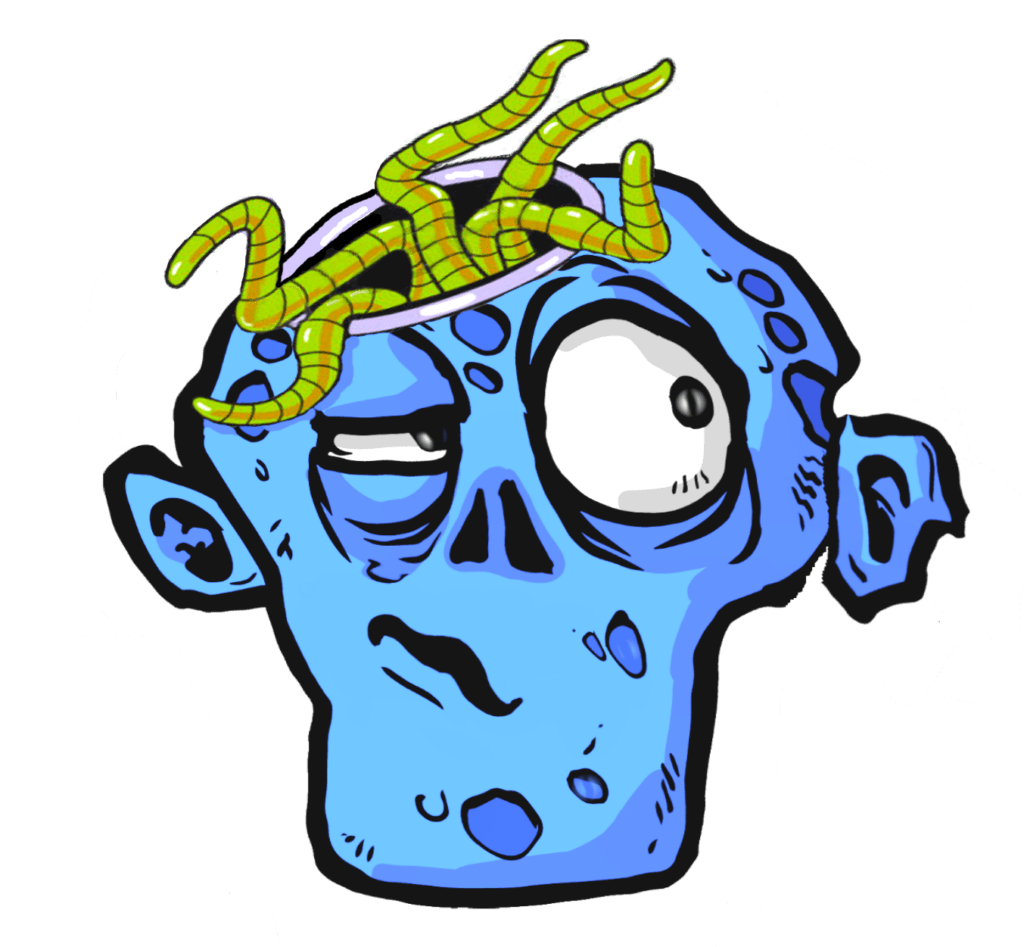 Andrew J. Savage was born in Australia where they trained him as a lawyer and put him to work. After escaping the sand and the sea, he now lives in Japan with his wife, two children and dog, Max (who has filled the canid-shaped hole in his heart nicely.)
Leave a Comment