Don't Miss Out on the Thrilling Military Sci-Fi Adventure of Splice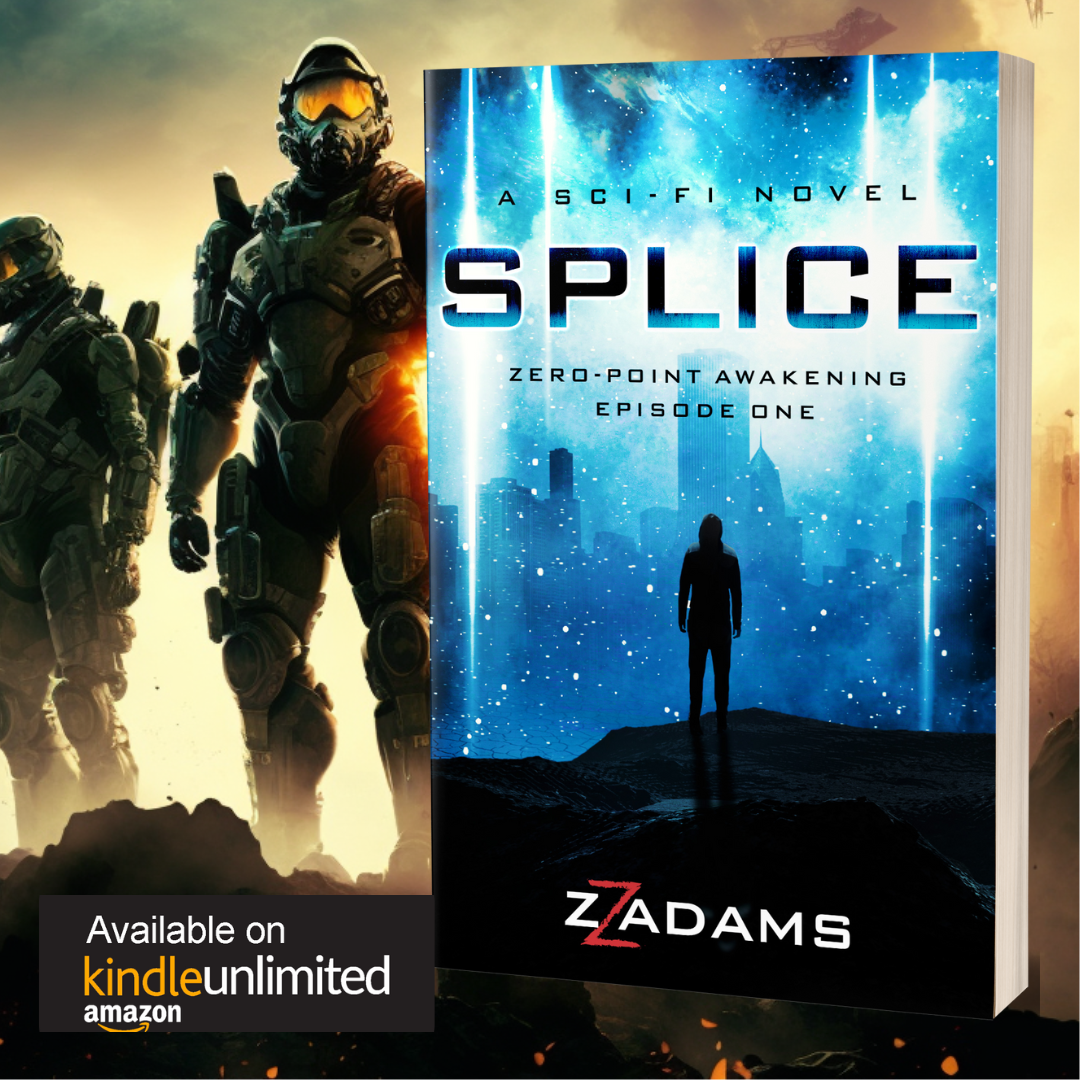 Some great news! Splice (book one of the Zero-Point Awakening series) is now 0.99c, less than the cost of my replacement worry beads. In case you don't know the story: A corrupt corporation has secretly harnessed alien technology, leading to an invasion that threatens to wipe out humanity. Enter our two unlikely heroes: Elliot, a wunderkind assassin, and Arthur, a D-list celebrity struggling with unexpected genetic modifications. As they join forces to save the Earth from total annihilation, can they navigate their personal demons and overcome their differences or will they allow corporate greed and the aliens to prevail? Don't miss this thrilling, action-packed military sci-fi novel–remember, it's now just 0.99c! Get your copy, help me validate my existence as an author and join the fight to save the planet!
I'm really proud of this series. It's 9 books plus another prequel and some amazing novella-length books that fill in the backstory.