Current Project:
I'm currently working on a series prequel novella for the new epic fantasy Spireworld series.
This is the first book in the series. The rest is planned to be a trilogy. All are set in the world of Spire, a massive world full of history, politics and magic.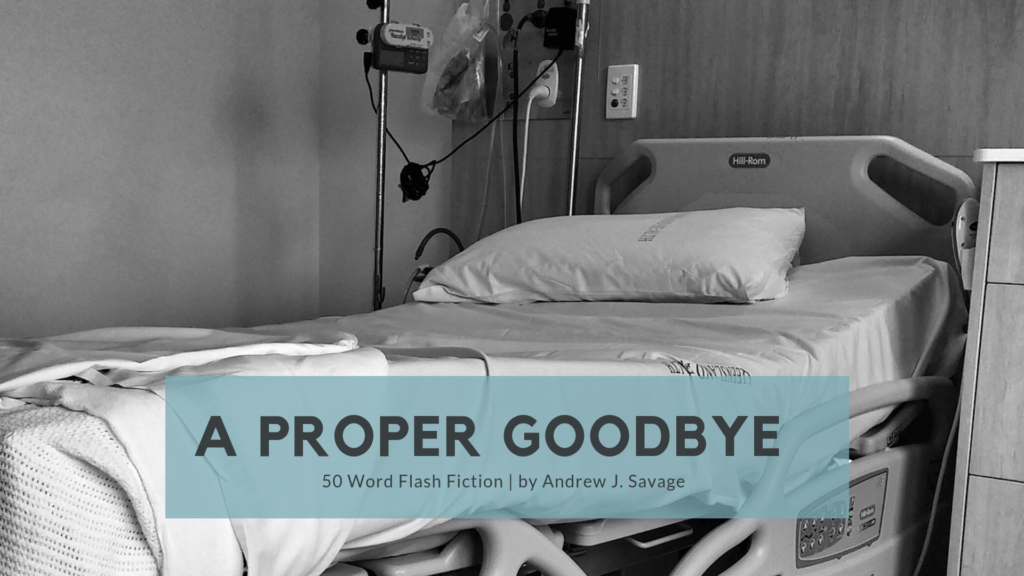 Grandpa's eyes fluttered closed, face now still like a shrunken wax facsimile. I touched Dad's shoulder. "He's gone. Let's go." He smiled, lips tight with hidden grief. "I need a few moments." I swallowed. "I understand." I walked out into the autumn air, wishing I'd...
Zero-Point Awakening Series
Prequel/Pilot, SIEGE – Available for FREE now by signing up to the ZZ Adams mailing list.
Episode One, SPLICE – Available for preorder on Amazon.
Episode Two, SHADOW WAR – April 1, 2021
Episode Three, ASCENSION – May 1, 2021
Episode Four, Mayday – June 1, 2021
Episode Five, Counterpunch – July 1, 2021
Spinoff Adventure, Super Time Tokyo Zombie Party – August 1, 2021
Episode Six, Beachhead – September 1, 2021
Episode Seven, Incursion – October 1, 2021
Episode Eight, Tyranny – November 1, 2021 (Series final)
Check out the latest release in this series — an entire box set! — below: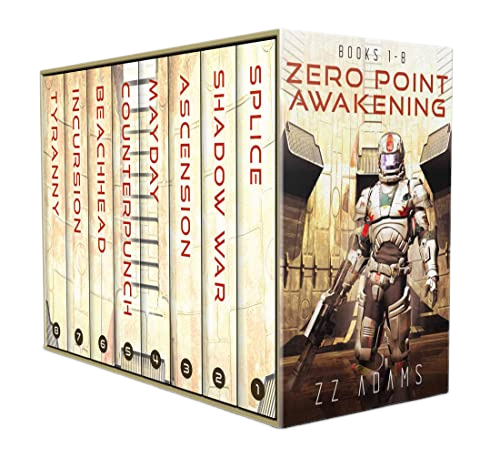 It's Got It All
Super spies. Super soldiers. Super hungry for a good kebab. Turtles! This series has it all. It's hard to break it down without spoilers but I love the way it plays with various genres and blends them together (fantasy, science fiction, military fiction, a really good helping of great comedy). It reminds me a lot of how the MCU will have a lot of fun showing you a wizard talking to a guy in a mechanical super-suit next to his genetically spider-enhanced buddy and then all three doing cool fights with an alien.
While it's definitely very busy with a lot of plot lines, it also takes the time for a good, strong twist here and there to keep the hooks really digging into you. And the books only get better as the series goes along. Sometimes you might stumble when they bring a side character back after quite a while and you have to remind yourself of who they are, but that wasn't that often an issue for me.
Experience the thrill of an alien invasion like never before with The Zero-Point Awakening Box Set! This collection features all eight books in this fan-favorite series, totaling over 1700 pages of action-packed military sci-fi. Follow the journey of Elliot Goshawk, a trained assassin, and Arthur Fortune, a mutated TV personality, as they team up to save the Earth from total annihilation. But they'll have to put aside their differences and face their own demons first. With fast-paced, explosive action and a healthy dose of humor, this epic tale is not to be missed. Don't miss out on this chance to join the fight against an evil corporation that has been secretly adapting alien technology, leading to humanity's most devastating threat yet. Get The Zero-Point Awakening Box Set today!