Surrounded by guards, the parent-murdering despot gave a jolly smile.
So close, but too far to reach. Especially for a boy.
If he did hit him, he'd be captured. Jailed. Killed.
The boy looked for something to throw. He weighed a lemon in his hand.
It was worth the risk.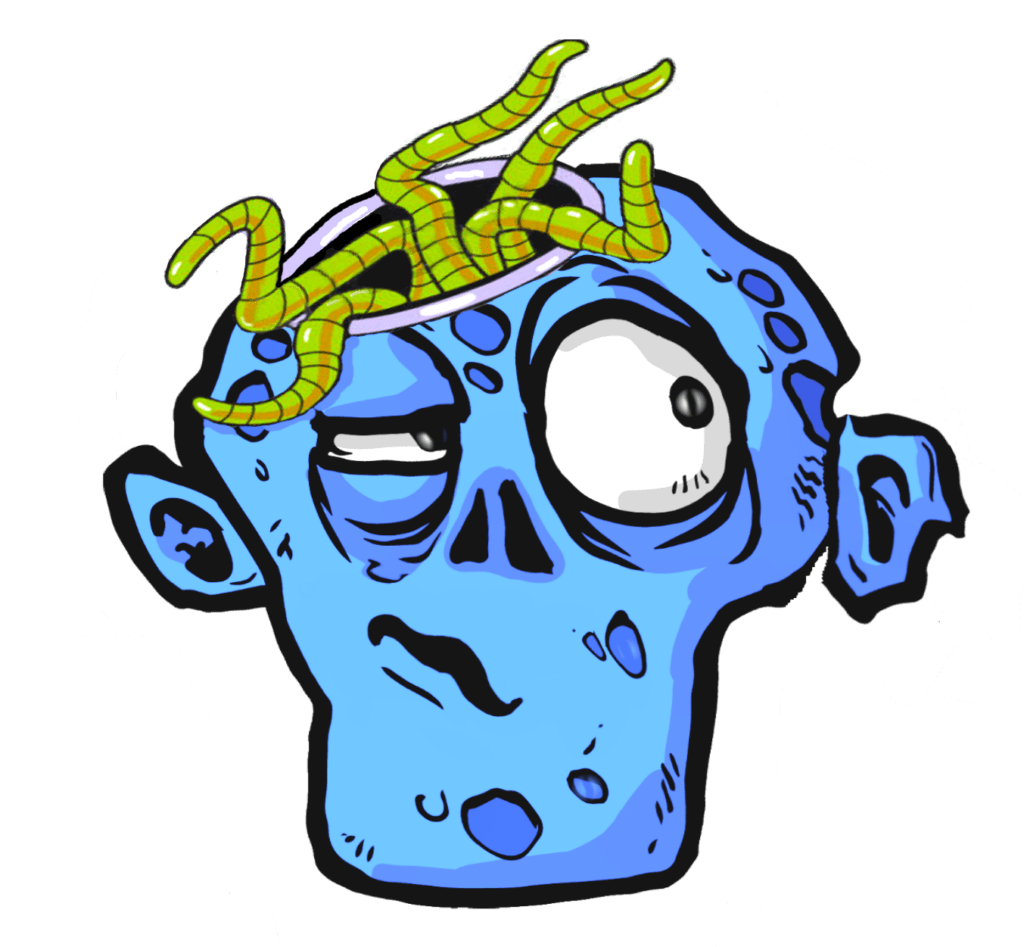 Andrew J. Savage was born in Australia where they trained him as a lawyer and put him to work. After escaping the sand and the sea, he now lives in Japan with his wife and two children. If you look at him silhouetted against a bright light, you might see the hole in his heart where he says his dog should be.
Leave a Comment