We all write for different reasons, but sometimes I think that deep down, I think part of the motivation for writing at all is that we want to be loved. Just a bit. Maybe that's why we take it so hard when people point out the flaws in our writing. It feels like rejection, and it hurts.
Let me paint you a picture.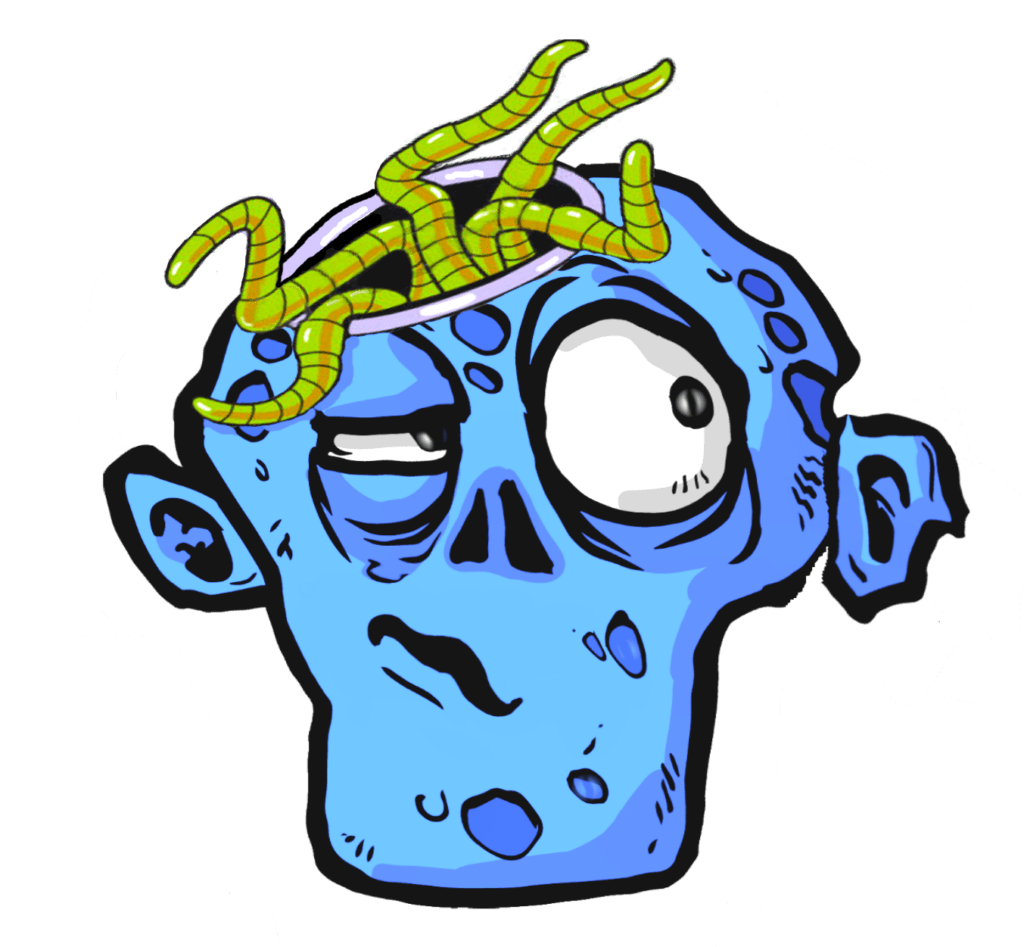 Andrew J. Savage was born in Australia where they trained him as a lawyer and put him to work. After escaping the sand and the sea, he now lives in Japan with his wife and two children. If you look at him silhouetted against a bright light, you might see the hole in his heart where he says his dog should be.
1 Comment