The coroner scribbled in her notebook. "Is that twenty-five feet? Thirty?"
"Twenty-seven." The factory supervisor scratched his neck. "Will there be media?"
"Certainly." She snapped her notebook closed. "You'll need a new line of work."
The crew fished the head from the giant vat of orangeade.
"Horrible way to go."
---
This is my entry for @jayna's awesome 50 Word Story Challenge this week. The prompt this week is "pop." Not a huge amount of character arc in this, but I really enjoyed the imagery of this vignette. Hope you do too.
–@thinknzombie
Image courtesy of pixabay.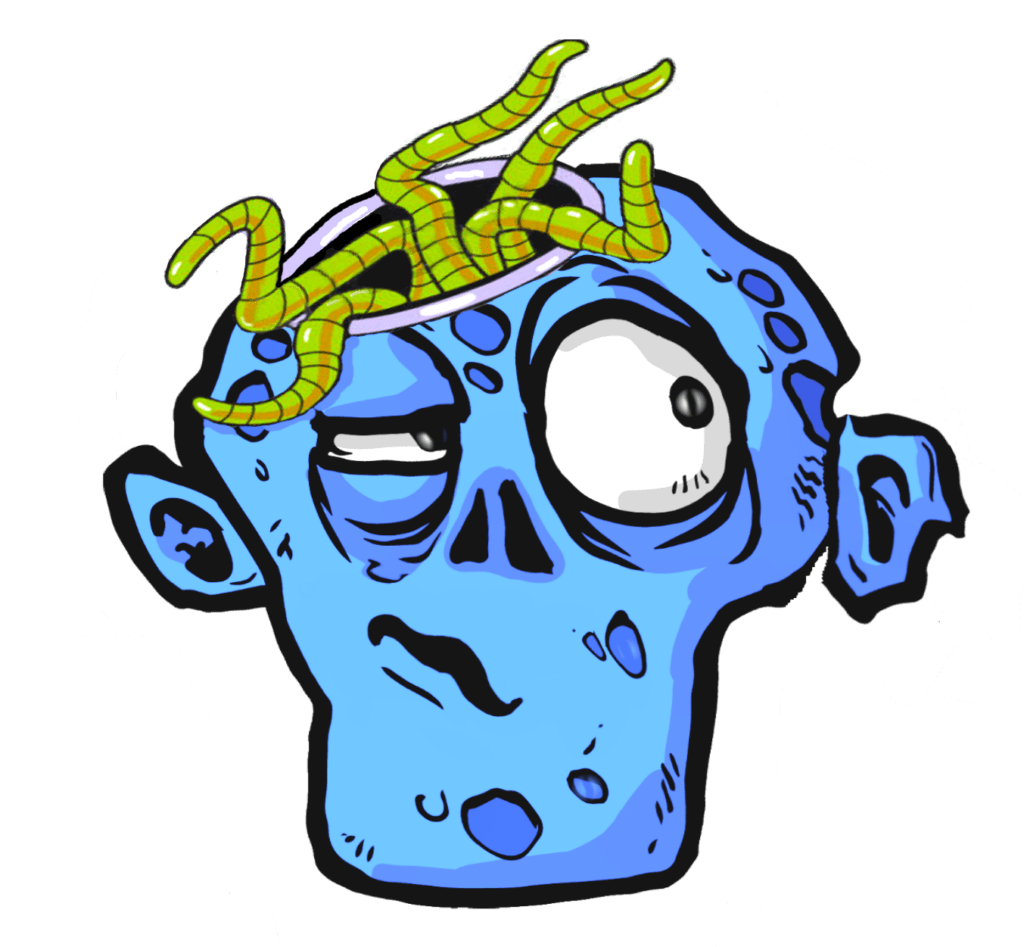 Andrew J. Savage was born in Australia where they trained him as a lawyer and put him to work. After escaping the sand and the sea, he now lives in Japan with his wife and two children. If you look at him silhouetted against a bright light, you might see the hole in his heart where he says his dog should be.