The line for the best-selling author was long.
Toby hadn't seen him for ages.
"Come back next time," said his assistant.
"But–"
"He's a popular man." She handed him a card.
The bookmark was signed by his father. "Sure. Next time."
He dropped it in the trash as he left.

This time the prompt in @jayna's fifty word story challenge is "gift". So here's my take on the prompt.
— @thinknzombie
Image by Stocknap on Pixabay.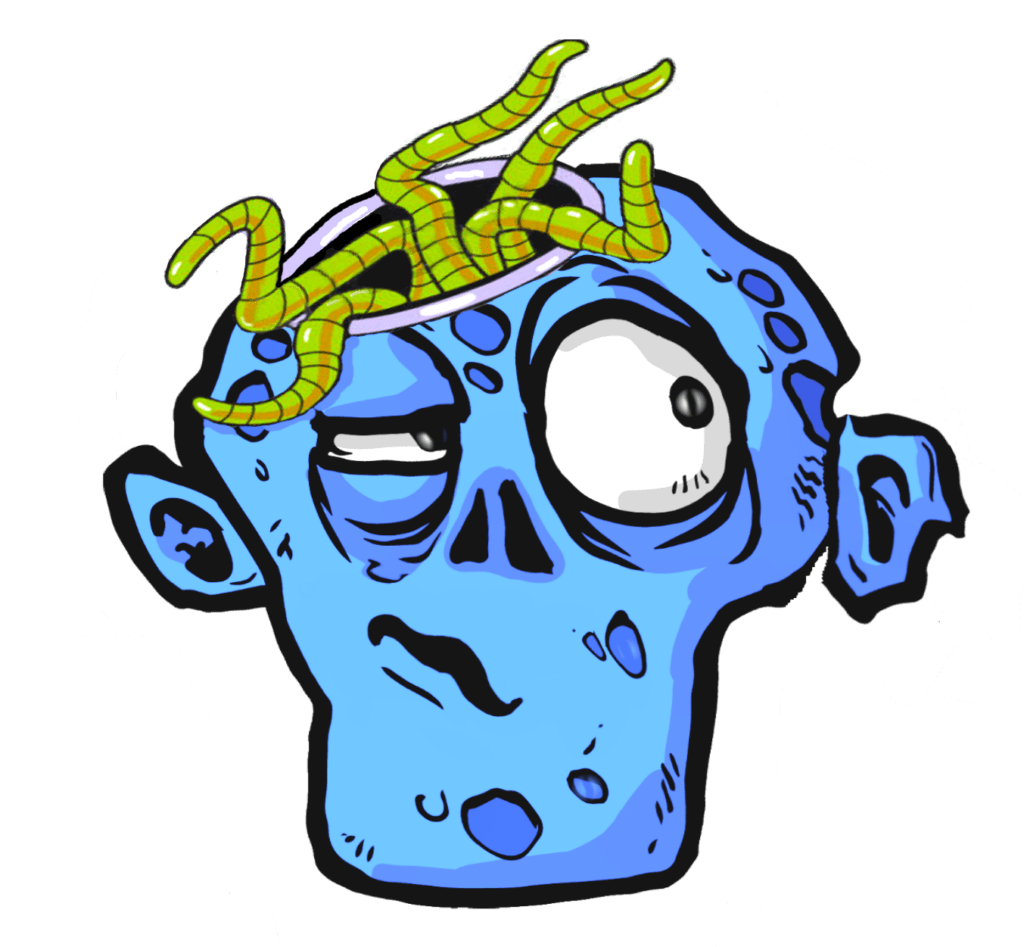 Andrew J. Savage was born in Australia where they trained him as a lawyer and put him to work. After escaping the sand and the sea, he now lives in Japan with his wife and two children. If you look at him silhouetted against a bright light, you might see the hole in his heart where he says his dog should be.