The shade slew the last sailor.
Only the captain and I remained. And I, no pirate, but a priest disguised.

Atop the treasure sat a jeweled cross.
The ghoul reached out a finger.
I took the cross. Prayed. The wraith vanished.
Cold steel slid between my ribs.
"Bloody hate priests."

Still loving these fifty word stories thanks to @jayna's and her amazing fifty word story challenge. This time the prompt was "shade."  I did five different drafts for this one and also wrote 700 words of a longer version which I have yet to complete.  Big thanks to @Bex-dk and @damianjayclay for the edits.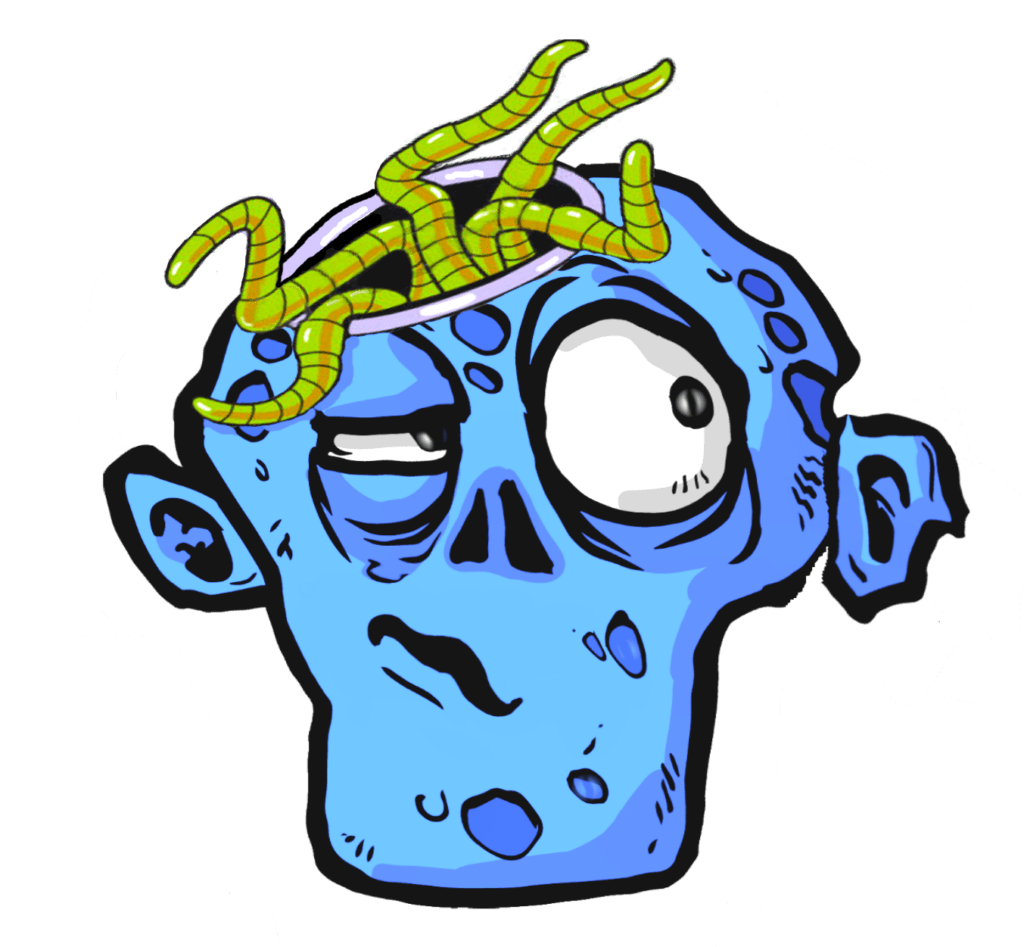 Andrew J. Savage was born in Australia where they trained him as a lawyer and put him to work. After escaping the sand and the sea, he now lives in Japan with his wife and two children. If you look at him silhouetted against a bright light, you might see the hole in his heart where he says his dog should be.