Welcome
This is the writing website of AJSavage. I am posting all my writing-related thoughts, articles, weird postings on Steemit, short stories and excepts from novels here.
Thanks for stopping by and if you enjoy what I'm doing, please feel free to come back and check out my updates.
Current Novels/Novellas in Progress
The Cricket and the Chrysanthemum
81% Complete
A short SF story set in Japan in the future.
---
Master's Known Munificence
117% Complete
This started as a short story but has become a novelette. I'm in the process of editing it.
---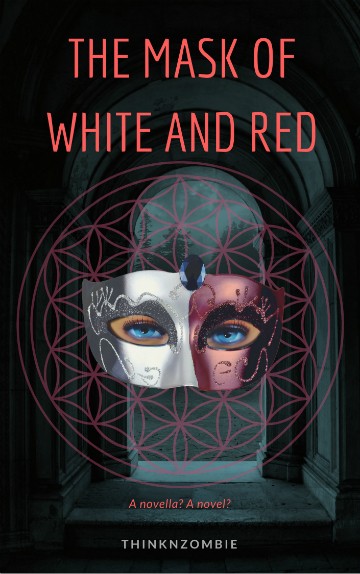 The Mask of White and Red
48% Complete
---
Working Title - Old Dog, New Tricks - 1st Draft
7% Complete
---
Kings Bench
The Stray Gavel - 1st Draft
16% Complete