Raising the fiction bar on Steemit one 50 word story at a time, @jayna has issued a new writing prompt for the 50 Word Story Challenge. I haven't ever tried flash fiction at this length before, so I thought I'd give it a shot.  The latest prompt for the challenge  is: tear.
---
The rift drew closer to the station. A colossal tear in space-time, looming behind the final escape pod.
Inside, Jeffrey waved happily. Unaware, but so perfect.
She shuddered. "You fucking look after him, Tom."
He nodded, buckling himself in.
With a final look at her baby, she sealed the hatch.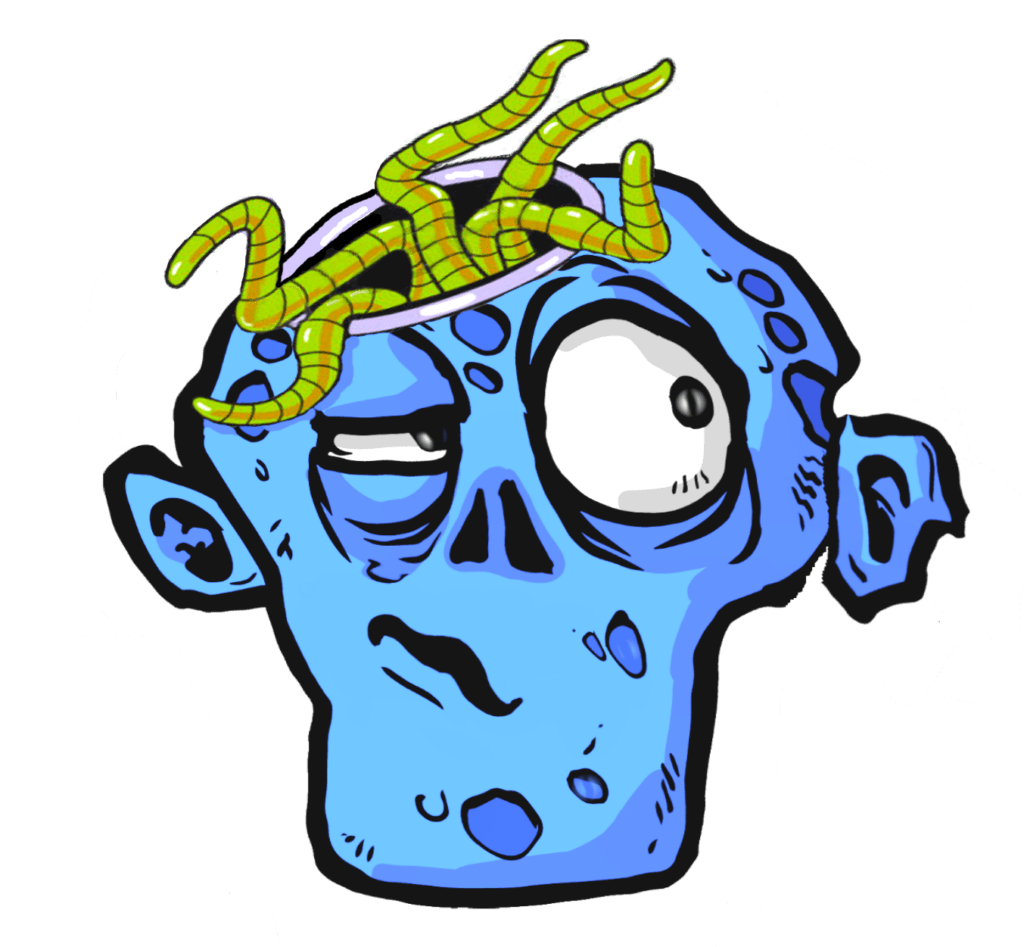 Andrew J. Savage was born in Australia where they trained him as a lawyer and put him to work. After escaping the sand and the sea, he now lives in Japan with his wife and two children. If you look at him silhouetted against a bright light, you might see the hole in his heart where he says his dog should be.