In my last post on this topic ( Part1) we covered some of the basics of story openings or hooks.
Going back to my opening line from The Mask of White and Red:
Ilsa's first memory was of fire.
Something is clearly wrong when someone's first memory is of fire. There's no nurture there, only trauma. We instinctively know that there must be a reason for that. There must be a story there. It intrigues us. It entices us and we read on to find out more about Ilsa and learn what happened to her (the What question) and then finally why this happened to her (the Why question) as well as what she's going to do about it. And ultimately, will she prevail? Your first line needs to set all of this up. If it doesn't, Discord is going to win.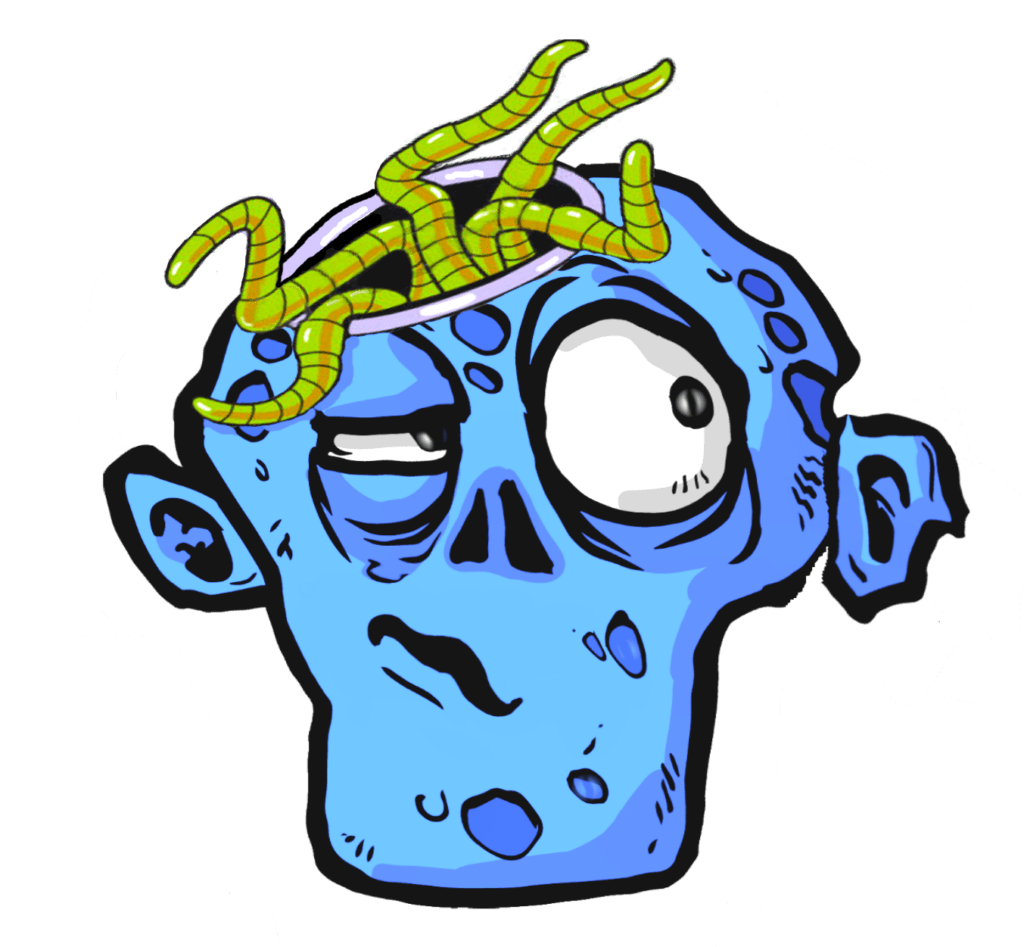 Andrew J. Savage was born in Australia where they trained him as a lawyer and put him to work. After escaping the sand and the sea, he now lives in Japan with his wife and two children. If you look at him silhouetted against a bright light, you might see the hole in his heart where he says his dog should be.
Leave a Comment