Silver Good-Fisher shot across the tops of the waves.
Land was close and she was fast approaching the place where the breakers pounded themselves into spray and foam. Here at the surface where the Great Deep met the sky, the water was warm and pleasant. Joy and water blended in a symphony of wind and wave. The scents of salt, weed, fish, crab and mollusk–both the living and the dead–were a heady mixture. It was almost enough for her to forget the loss of her pod, of her mother. Her adopted pod members were fun, but they were not yet family.
She leaped and twisted, twirled and dove, but part of her knew that she needed to take care. Past the patch of seagrass and the fast current was the cove.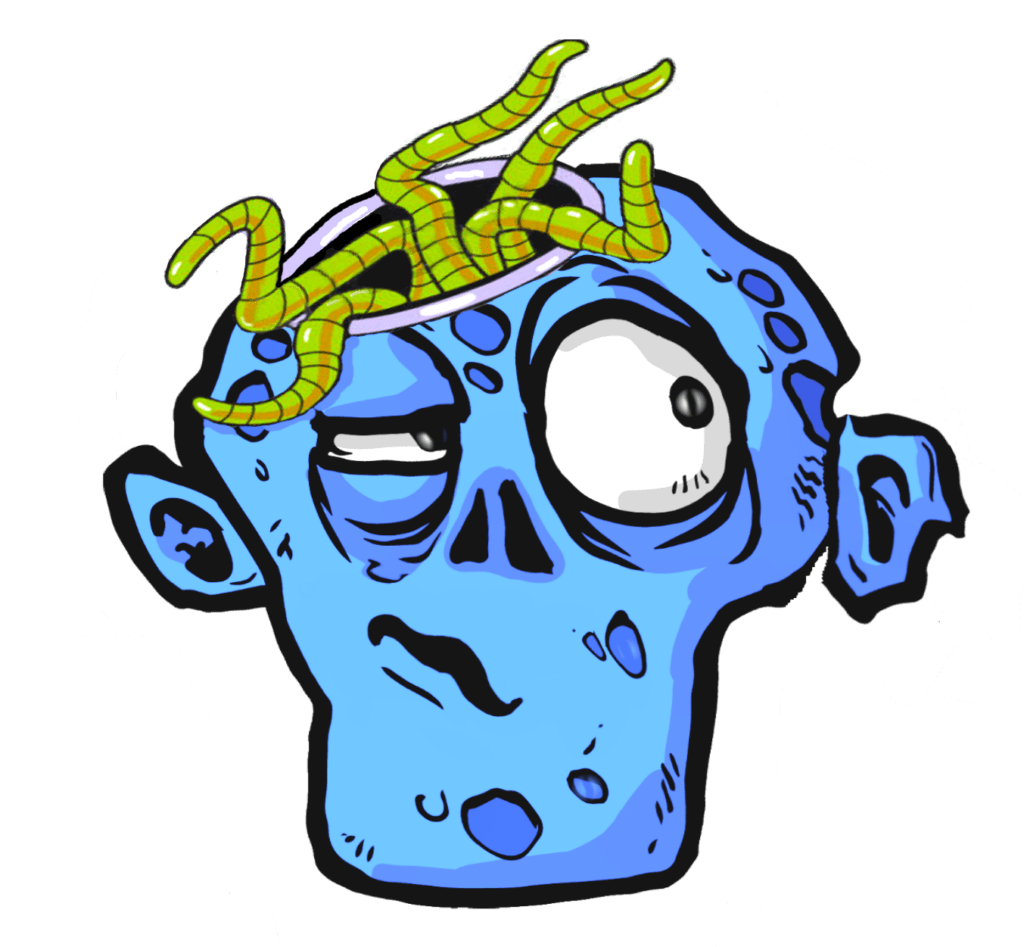 Andrew J. Savage was born in Australia where they trained him as a lawyer and put him to work. After escaping the sand and the sea, he now lives in Japan with his wife and two children. If you look at him silhouetted against a bright light, you might see the hole in his heart where he says his dog should be.
Leave a Comment