Big thanks to the great folks at Alban Lake Publishing for including my story, 'The Cabin Boy' in the May edition of Frostfire Worlds. Super proud to finally have a story published and even prouder to be there alongside the super talented R Jean Bell who happens to be the best editor I know and a good friend to boot.
You can pick up a copy of the May publication here. You won't regret it. Lots of great stories in here!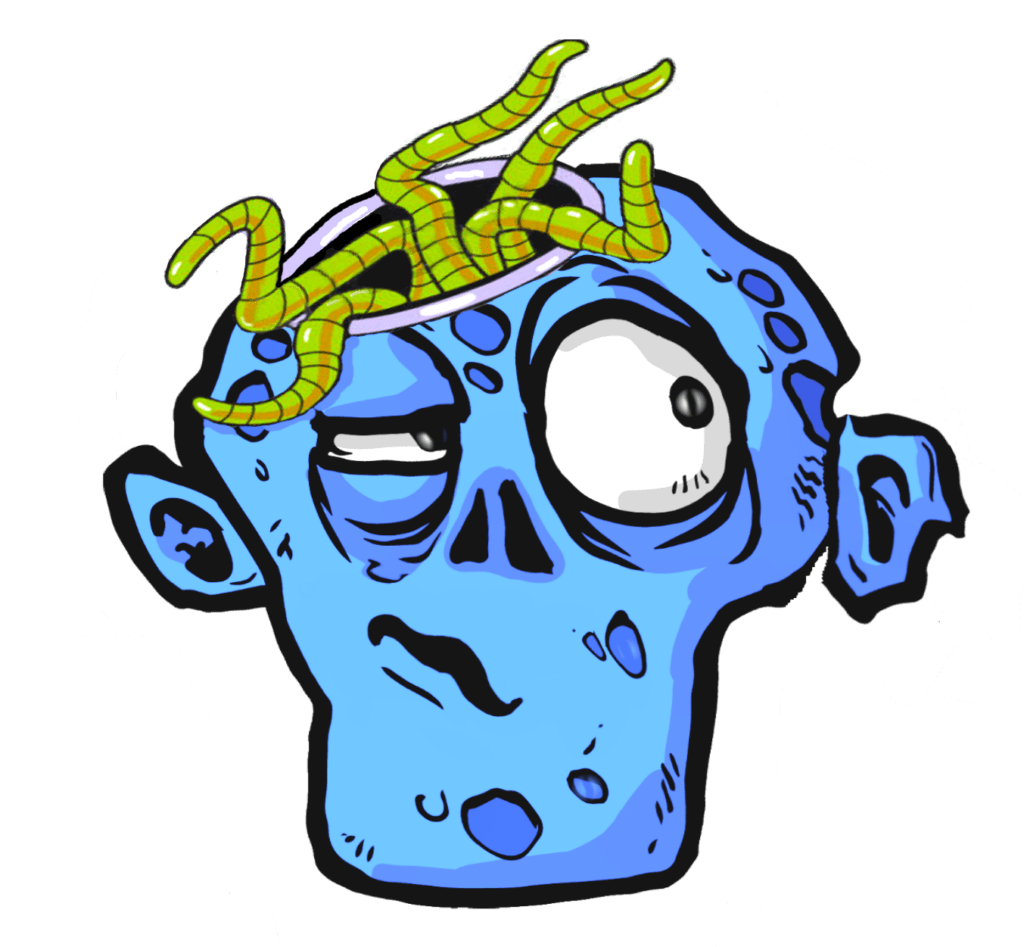 Andrew J. Savage was born in Australia where they trained him as a lawyer and put him to work. After escaping the sand and the sea, he now lives in Japan with his wife and two children. If you look at him silhouetted against a bright light, you might see the hole in his heart where he says his dog should be.
1 Comment