The shade slew the last sailor.
Only the captain and I remained. And I, no pirate, but a priest disguised.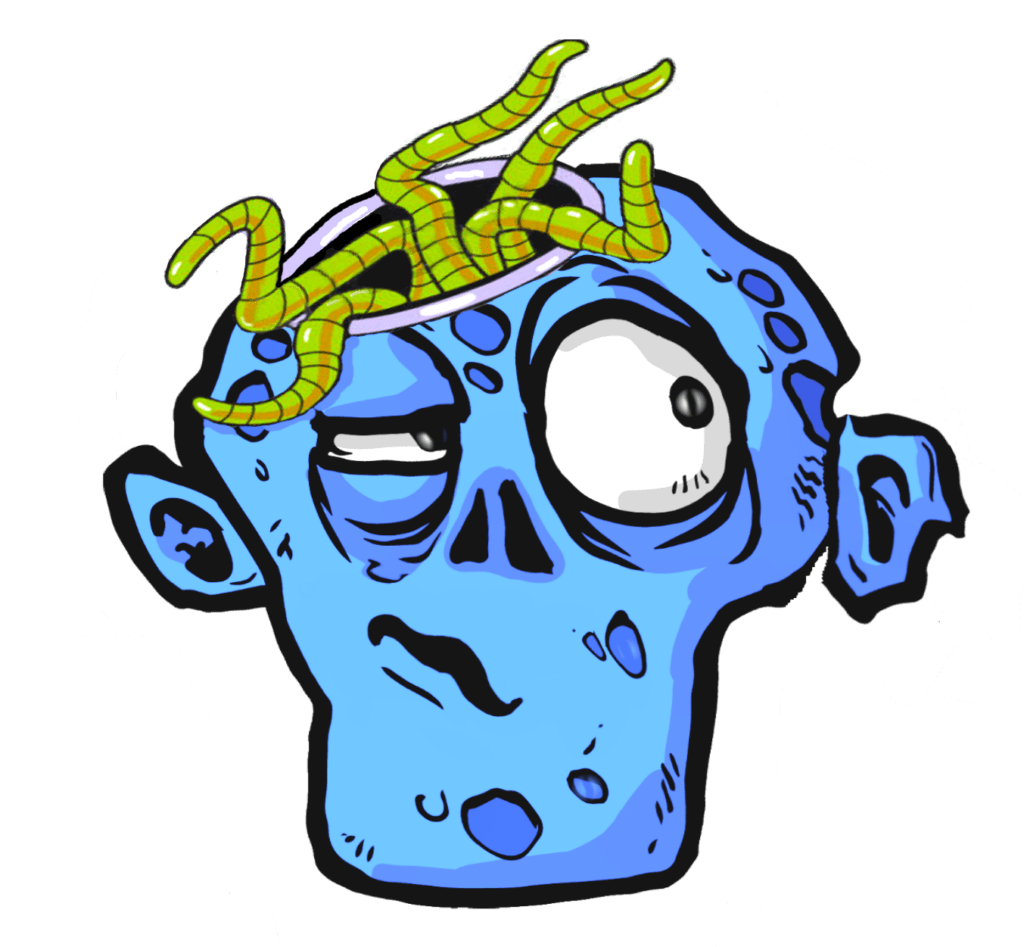 Andrew J. Savage was born in Australia where they trained him as a lawyer and put him to work. After escaping the sand and the sea, he now lives in Japan with his wife and two children. If you look at him silhouetted against a bright light, you might see the hole in his heart where he says his dog should be.
2 Comments