Cassandra spun the dial.
"You done yet?" Joel never believed in her. "Security. Two minutes tops."
A few more turns…
He sighed. "Time. I'm leaving."
His footsteps faded just as the safe opened.
Pocketing the gems, she checked her watch. Thirty seconds.
Time enough to escape from security. And Joel.
---
I had so much fun with the challenge last week that I thought I would taking another crack at @jayna's awesome fifty word story challenge again. This time the prompt was "break." Never let anyone tell you that writing or editing a fifty word story should be easy just because it's short. Ha! Here's a glimpse of the effort that went into this.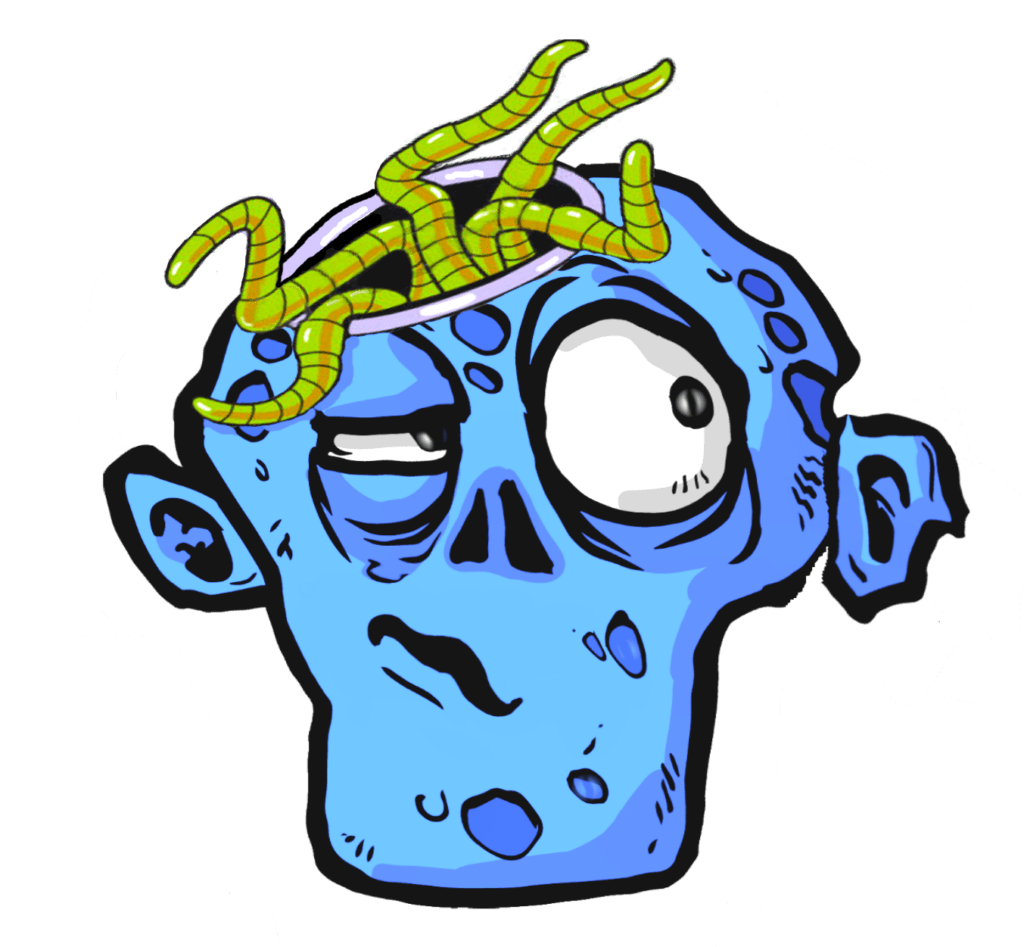 Andrew J. Savage was born in Australia where they trained him as a lawyer and put him to work. After escaping the sand and the sea, he now lives in Japan with his wife and two children. If you look at him silhouetted against a bright light, you might see the hole in his heart where he says his dog should be.
3 Comments