The cult leader reached the fields where her people toiled. They bowed as she approached.
"Family, our sacred book will now be replaced by…" Mother Rhapsody held up a triangle and struck a pure note. "This."
As one the followers tore the pumpkins from the vines and flattened their leader.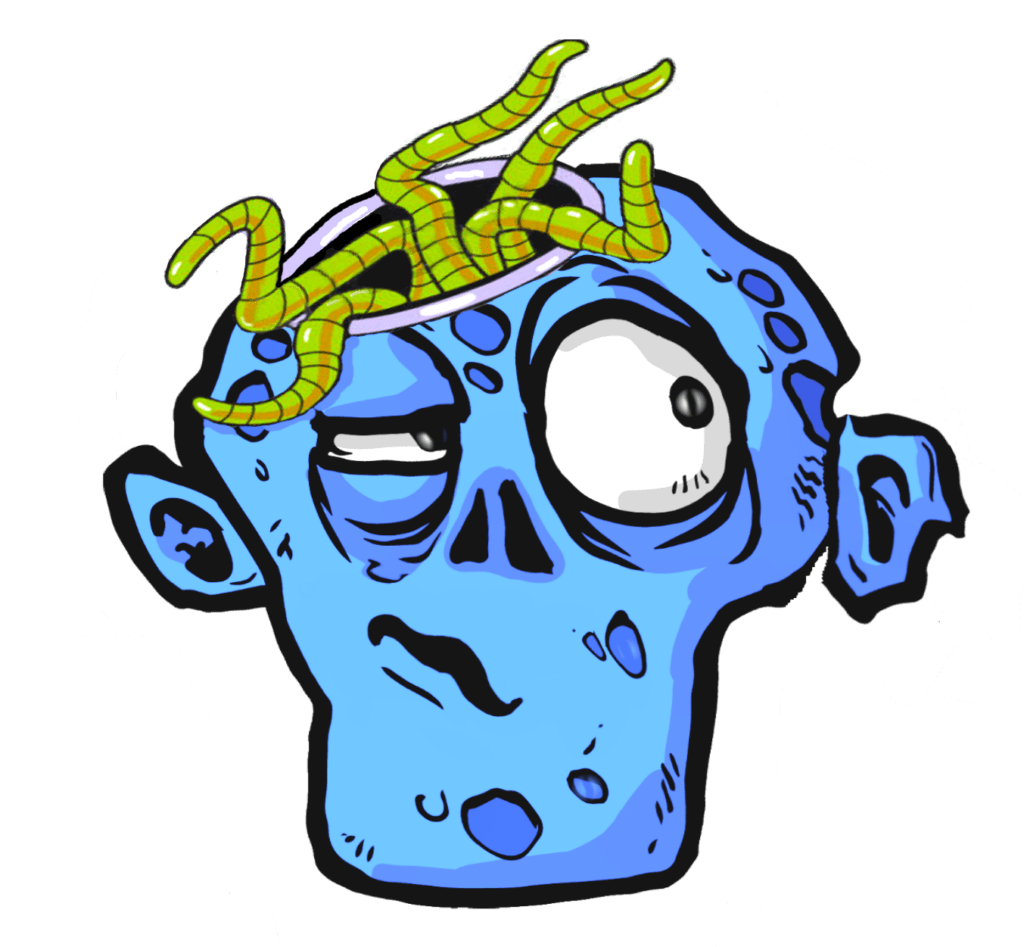 Andrew J. Savage was born in Australia where they trained him as a lawyer and put him to work. After escaping the sand and the sea, he now lives in Japan with his wife and two children. If you look at him silhouetted against a bright light, you might see the hole in his heart where he says his dog should be.
1 Comment